Trade in Your Outdated Technologies and Save $$$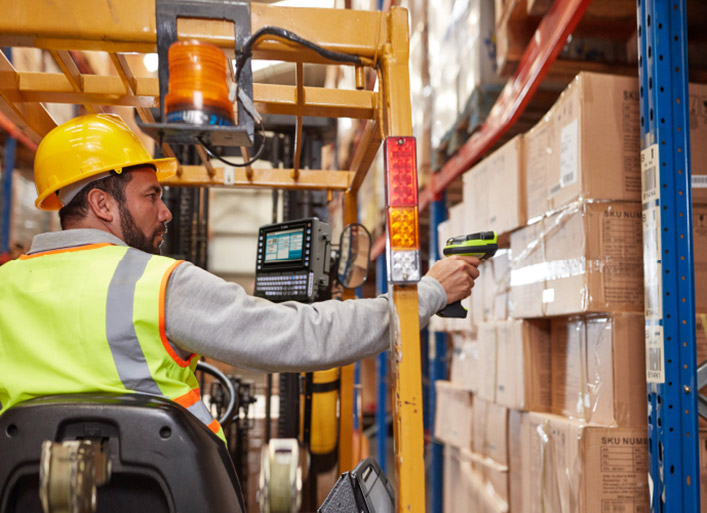 Save on new mobile computing, data capture and printing solutions with the GO Zebra Trade-In Program.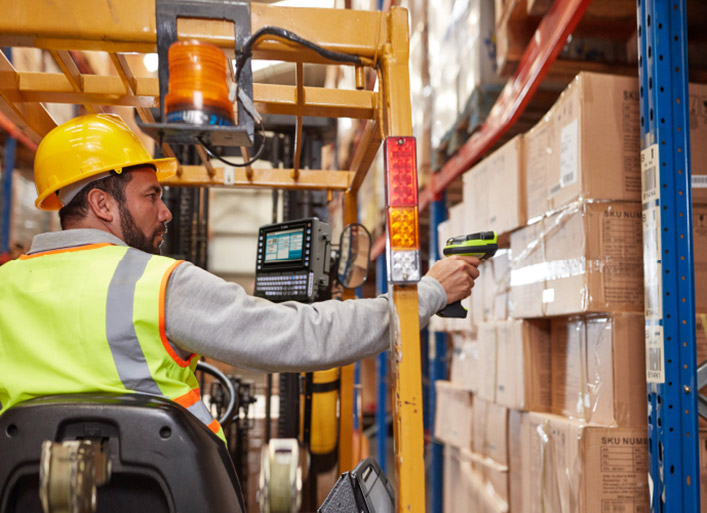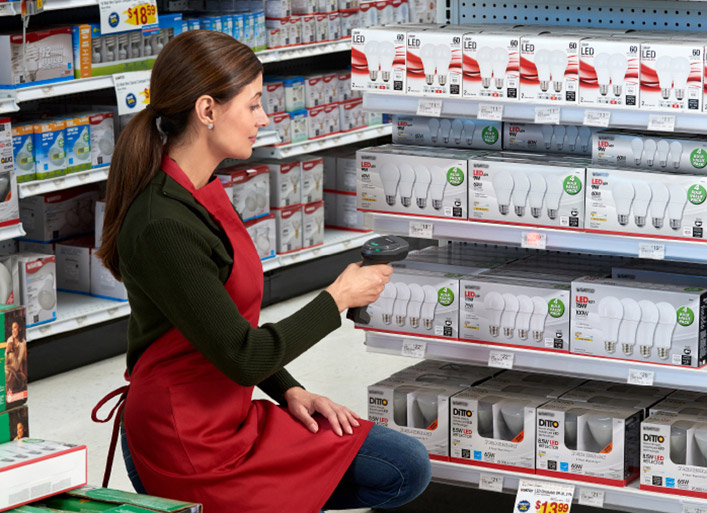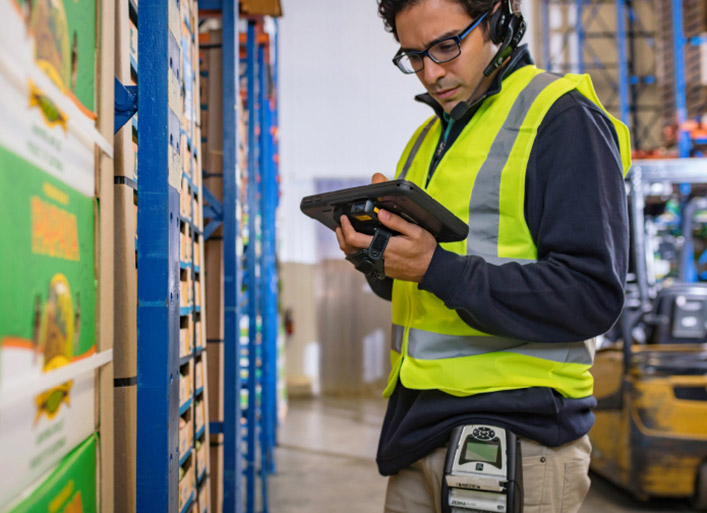 Upgrade and Save Up to $650 Per Device
Trade in your qualifying hardware, including non-Zebra products, and get big savings when you upgrade to the latest Zebra mobile computlers, printers and barcode scanners.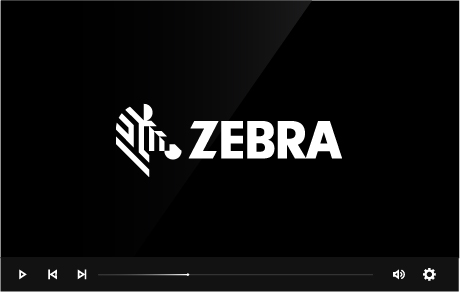 Watch the video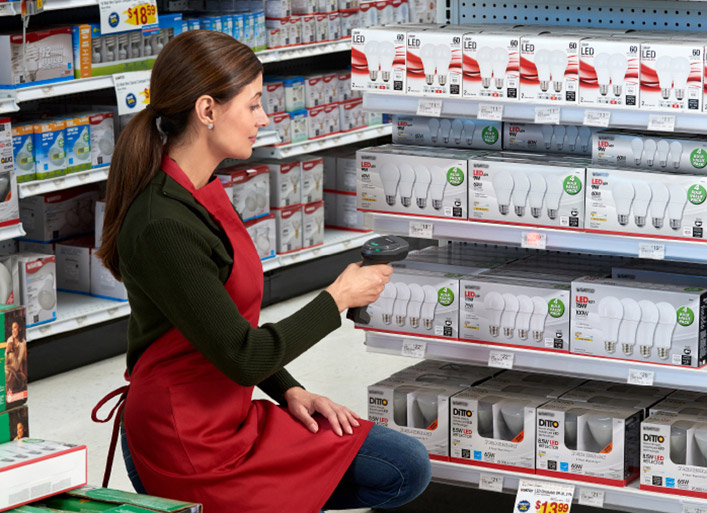 Go Big with GO Zebra Trade-In Rebates
With the GO Zebra program, you can upgrade to next-generation technologies to speed up your business process, automate and digitize your workflows, and boost mobile productivity and efficiency.

Save up to $25
per device on barcode scanners

Save up to $250
per device on Zebra mobile computers

Save up to $550
per device on barcode printers

Save up to $650
per device on ZebraID card and badge printers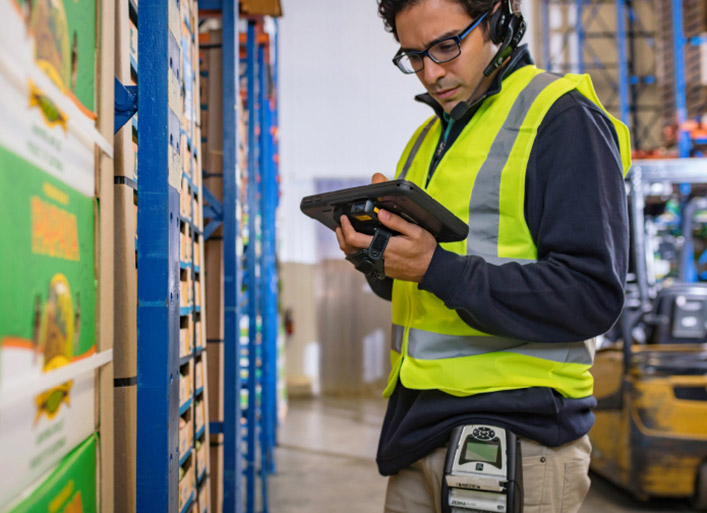 Go Green with Safe Recycling of Your Devices
When you trade in your old hardware, Zebra safely recycles your devices according to the latest guidance, so you can help protect the environment while you save money on your bottom line.

Save Time, Labor and Cost with Digital Efficiency
The latest innovations in mobile computing, data capture and printing technologies can help you boost productivity by up to 14% or more per worker, helping you get more done in less time and with less cost.
Find Out How Much You Can Save
Contact us for all the details on the GO Zebra program, the latest Zebra solutions, and how much your trade-ins are worth.
ZEBRA and the stylized Zebra head are trademarks of Zebra Technologies Corp., registered in many jurisdictions worldwide. All other trademarks are the property of their respective owners. ©2022 Zebra Technologies Corp. and/or its affiliates.