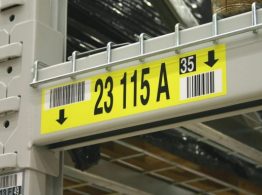 Warehouse Rack Labels & Signage
Alpha designs, produces and installs bar coded rack labels and aisle signage for warehouses. We use high quality retro reflective labels which maximize scanning distances.
Custom Programming
Alpha software programmers can custom program software to perform and interface seamlessly with complimentary software programs to deliver critical data and in easy to understand formats unique to user requirements. Many program developments can be designed to be downloaded to the user, potentially saving the cost of onsite installations.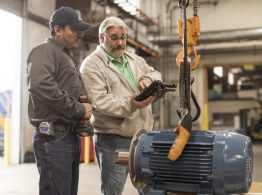 Site Surveys
Experienced Alpha field technicians efficiently determine the most effective antenna setup for RF and RFID warehouse, hospital, production and other automated process management system operations. On site visits by technicians also may provide users with technology recommendations including communications hardware and software, configuration protocol and suggested installation requirements.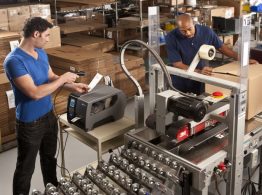 On Site Installations
Alpha Field Technicians provide limited RF/RFID system setup or complete Turnkey installation capabilities as clients desire. Alpha Technicians can install data management systems, wired and wireless hardware, communication hardware, cabling as well as software setup, debug and testing. Alpha technicians are fully insured for on-site activities.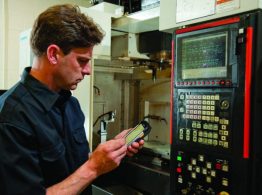 Device and System Repairs
Comprehensive repair capabilities include depot and on site repair of most major brands of label printers and bar code scanning devices. Annual support and repair contracts are available and these offer clients rapid repair turnaround time and predictable cost control.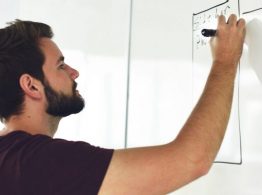 Project Specification Development
Let Alpha engineers develop the detailed specifications of your project. This allows clients to place the project out for bid confident that competitive bids will be appropriate for the process application desired.